Are you on StumbleUpon?
I originally signed up because I thought it might be a good promotional tool for my sites but after messing around with it, I'm starting to love this site. I've found the coolest sites. Sites I'd never find if I hadn't been stumbling around.
This is an example of what was found last night while stumbling: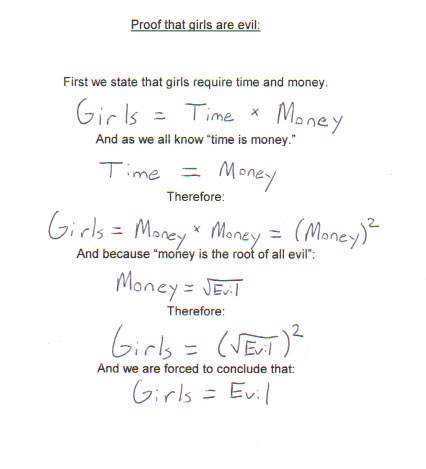 I have to say… I'm convinced.
So, everyone…start stumbling!